☆ Welcome to my Hollywood page!
Category: Actors
My Page Link: MyHollywoodPage.com/wendell-kinney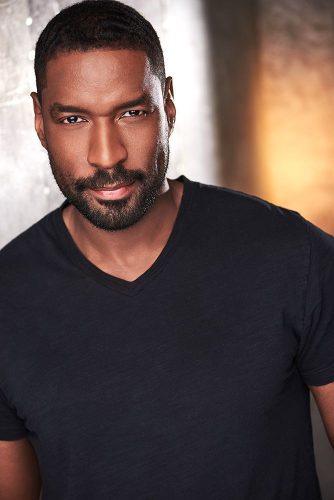 Wendell Kinney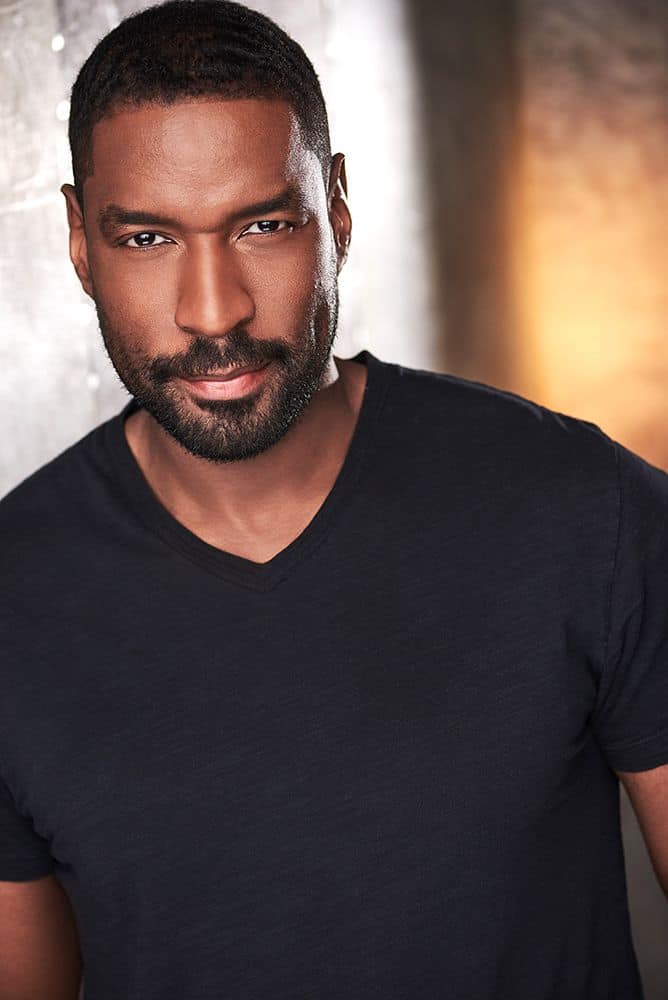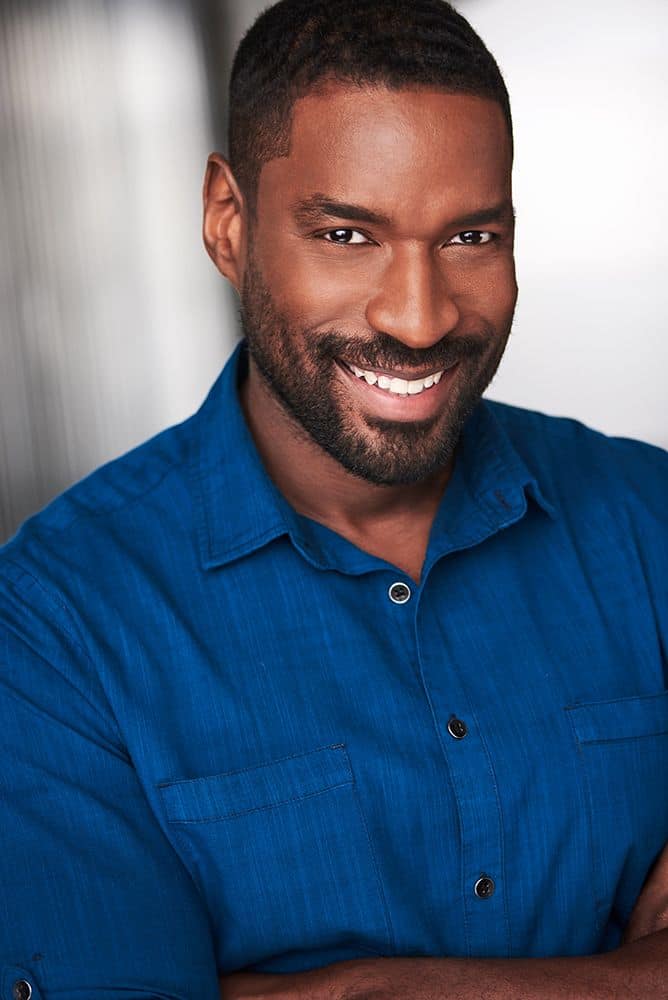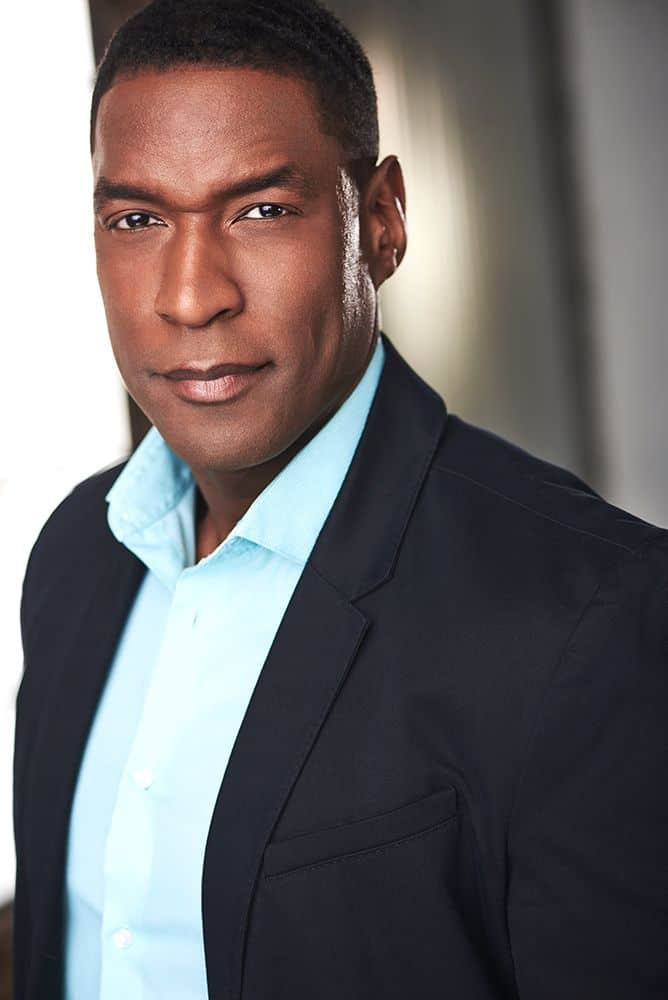 | | |
| --- | --- |
| Country: | United States |
| State / Province: | California |
| City: | Los Angeles |
| Zip/Postal Code: | 90036 |
| Gender: | Male |
| Ethnicity: | African American |
| Age Range: | 31-40 |
| Height Range: | 6'2" / 188cm |
| Hair Color: | Black |
| Eyes: | Brown |
| Build: | Athletic / Toned |
| Artist Contract: | Union |
| Language: | English |
| Work Phone: | 4042950581 |
| Agency: | The Polygon Group |
| Website: | http://www.wendellkinney.com |
| Instagram: | wendell_kinney |
The magna cum laude graduate in Computer Science from Atlanta has followed an interesting path since graduating from Shaw University. He attended graduate school for a Masters in Computer Science at The University of Memphis in August 2005 until sidelined by a car accident. After renewing his faith in God for direction and examining his career desires, Wendell realized he really enjoyed doing his hobbies more than anything: acting and modeling.
Wendell has been featured in several national commercials and print campaigns for Walt Disney World, Brighthouse, Century 21, Bonefish Restaurant, Enterprise Rental Car, and much more. He has had the opportunity to be a part of several film and television projects. He is known for his role as Agent Fuller on USA's TV Network Show "Burn Notice" and starring as Detective David Thorne in the upcoming feature film thriller "Breaking Point", directed by James Hunter.
Credits | Roles:
FILM
Power of the Air Lead Dir. Dave Christiano
Major Players Lead Dir. Robinson Vil
The Breaking Point Lead Dir. James Hunter
The Glass House Lead Dir. Neils Williams
Love Lost Lead Dir. Sunile Kulkarni
Rivers of Blood Lead Dir. Frank Bowen
Zanmi Lead JAGAVision Production
The Easton Assassin Lead 3 Pyramids Media Group
The River (short) Lead Dir. Carlos Dupouy
The Writer (short) Lead Dir. Kevin Cad
Ye of Little Faith (short) Lead Angels Orchard Productions
Heart Strings (short) Lead Dir. Scott Christianson
Devil Got My Woman (short) Lead Dir. Scott Ciencin
Beach House (short) Lead Bird Eye Films
Dave (Short) Supporting Shawn Lebert
Fire Amends (short) Supporting Phoenix 4 Productions
Operator Supporting Dir. Amariah & Obin Olson
When Seasons Change Supporting Phoenix 4 Productions
Exile Corporation Supporting Dir. Mark McClafferty
Memory Loss Supporting Ousted Fox Productions
Frank vs. God Supporting Dir. Stewart Schill
Partners Supporting Plumtree Productions
The Morning After Supporting Three Son's Production
The Holloway Story Supporting Speight Entertainment Films
Baby Powder Supporting JAKE Productions
Champion Road Supporting Dir. R.L. Scott
Live By Night Day Player Dir. Ben Affleck
TELEVISION
Scorpion Guest Star CBS / Omar Madha
Bloodline Co-Star NETFLIX / Mikael Hafstrom
Born Again Virgin Co-Star TV ONE / Alyson Fouse
Nashville Co-Star ABC / Paul McCrane
Burn Notice Guest Star USA / Marc Roskin
Intrepid Academy Recurring Dir. Nathan DuConge
Stripped Recurring Dir. Rai Renea
Bleed Like Me Series Regular Dir. John Lapalm
Technopolis Series Regular Dir. Andre Dixon
Dr. Love Recurring Dir. LaTasha London
Miserably Single Co-Star C-LIVE Entertainment
Yellow Cry Co-Star Twelve 53 Productions
COMMERCIAL
Conflicts Available Upon Request
Education & Training:
Krater Studios LA - Advanced Scene Study, On Camera Auditioning, and Cold Reading
Aaron Speiser - Aaron Speiser Acting Studio - Master Acting Class
Clay Banks - Clay Banks Studio International - Emotional Access
Rossi-Snyder Educational and Scene Study Intensive Actors Studio
Crystal Carson: Auditioning by Heart - Intensive Acting Workshop
Greg-Alan Williams: Actor's Breakthrough – Film Actors Training
Rus Blackwell: Film and TV – Acting Technique and Working On Camera
Skills | Talents:
B.S. in Computer Science (magna cum laude), Dialects (Southern & Jamaican), Military Etiquette, Firearms, Computers & Electronics, Musician (trumpet & French horn), Martial Arts (Taekwondo & Kickboxing), Baseball, Football, Track and Field.
CONTACT
You must be a member to inquire about this page using private messaging system unless the owner of this page has publicly provided sufficient linking information. Your IP address will be logged and shown for security purpose.
Brooklyn
New York
United States
Corte Madera
California
United States
Audition tips for beginner actors
When you're starting your acting career, you will have to get to a lot of auditions in order to get the part. Acting profession is full with stressful auditions, rejections, and hard projects. The path to becoming a big name is the acting industry is very difficult and performing well on you…
4 Tips to Picking the Best Film School for You
Everyone knows there are dozens of film schools all around the country, and then hundreds of other colleges that might teach some courses that are helpful to a filmmaker. Gaining the most experience possible in a highly creative environment is important to help ensure the success of any film…
Brooklyn
New York
United States