☆ Welcome to my Hollywood page!
Category: Actors
My Page Link: MyHollywoodPage.com/pinar-karaaslan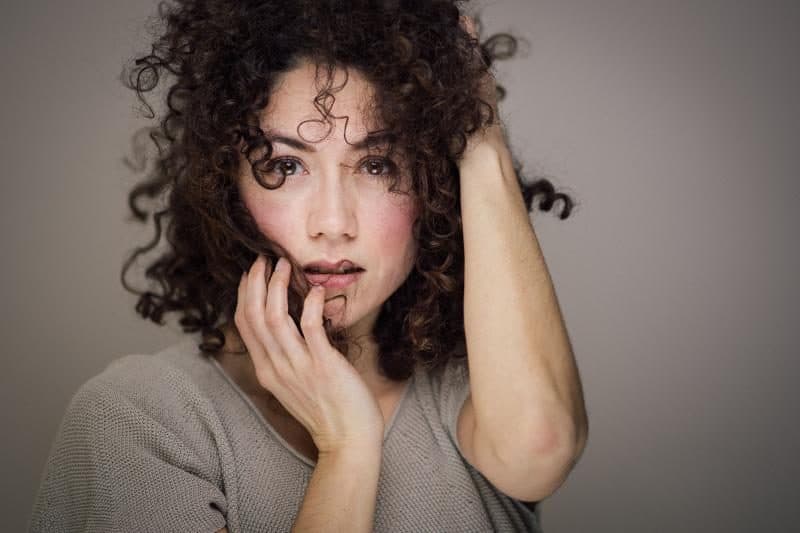 Pinar Karaaslan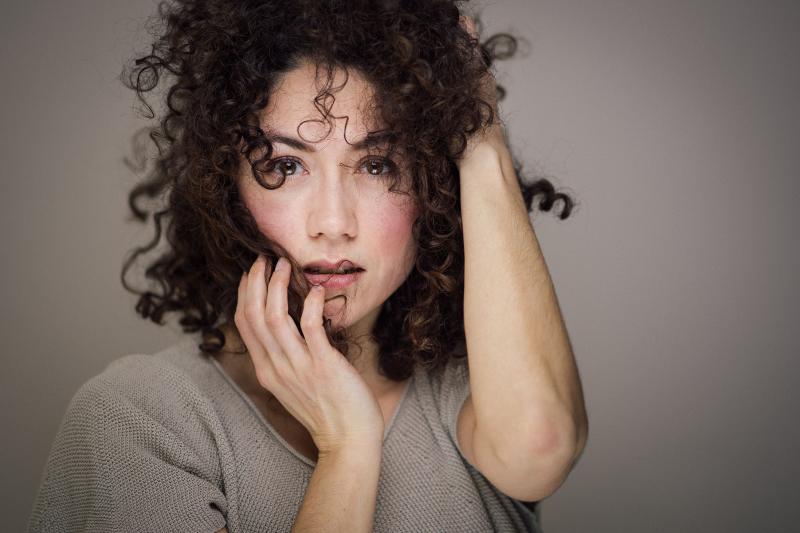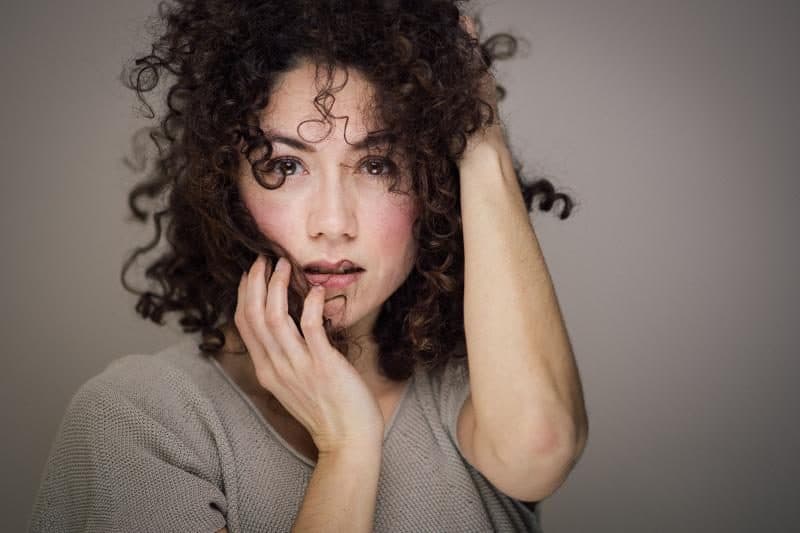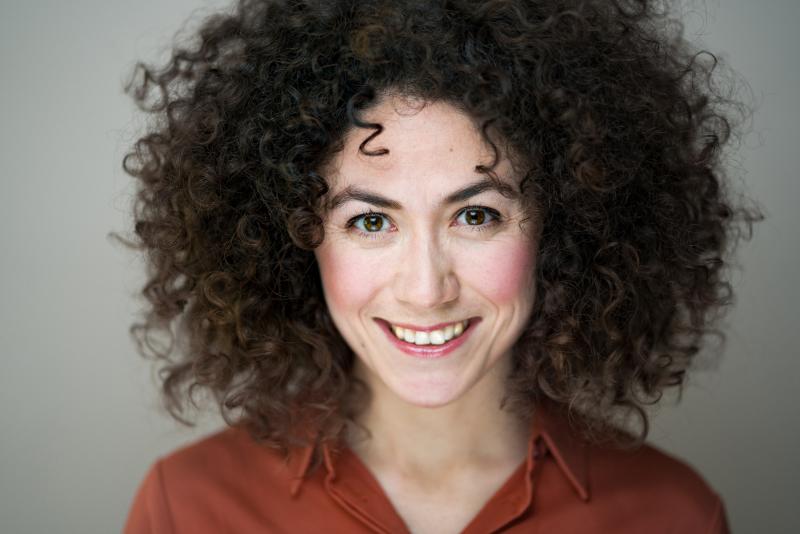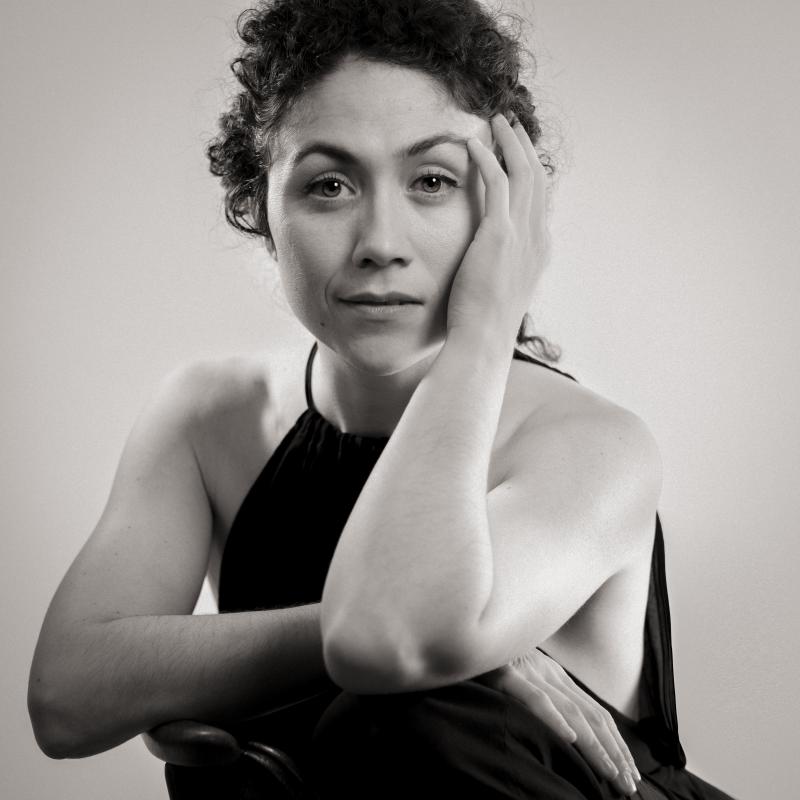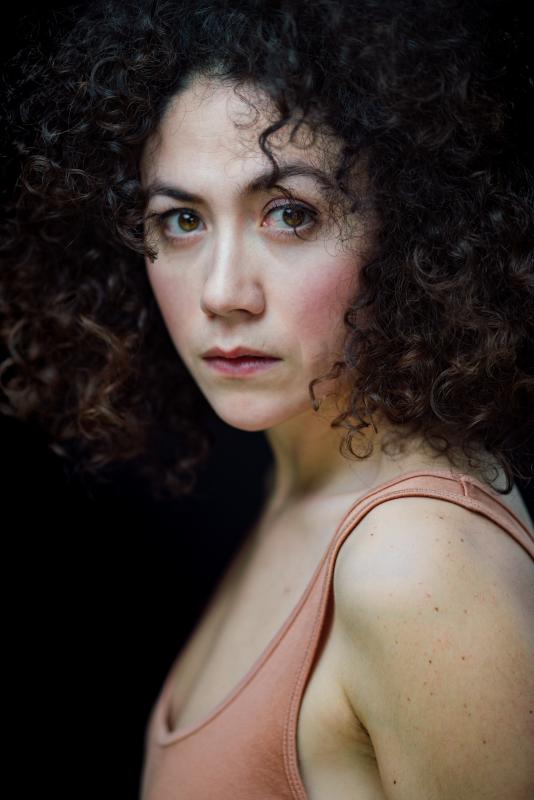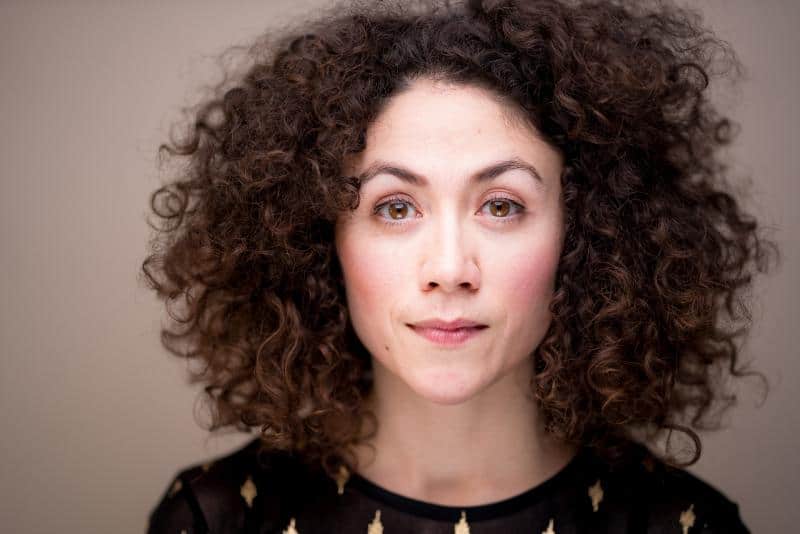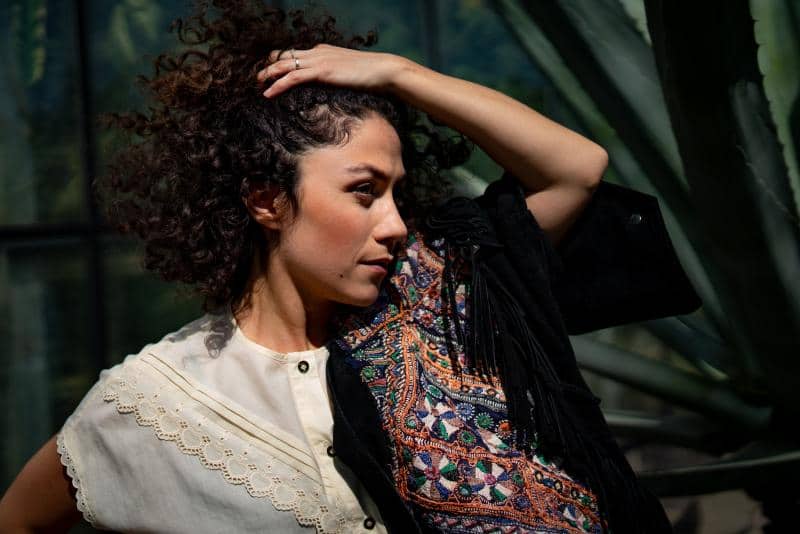 | | |
| --- | --- |
| Country: | Netherlands |
| State / Province: | North Holland |
| City: | Amsterdam |
| Gender: | Female |
| Ethnicity: | Mediterranean |
| Age Range: | 25-30 |
| Height Range: | 5'5" / 165cm |
| Hair Color: | Brown |
| Eyes: | Hazel |
| Build: | Slim |
| Contact Person: | Pinar Karaaslan |
| Website: | https://pinarkaraaslan.com/ |
I started my acting career at the age of twelve, in typical fashion: performing in school productions and community theatre in her hometown of Adana and I subsequently worked as an actress in Turkey, Sweden and now The Netherlands.
I now live in Amsterdam where I act in both theatre and film productions, star in commercials and make films. Besides acting, I am active as an international voice-over artist, primarily in animations.
I am an actress with strong improvisational skills and an expressive face. Characters I develop, do always have strong, believable backbones and my performances are natural and relatable on screen.
I am a pro-active, creative being who values and respects hard work. I believe in the power of collaborations and I am as well very passionate about projects that stand up for worldly issues.
Education & Training:
I followed classes in Strasberg Technique by Andre Landzaat, Meisner Technique by Steven Ditmyer and Script Analysis by Michael Margotta. I consistently work on my talent by attending to workshop and trainings throughout Europe.
Skills | Talents:
My skills include singing, climbing, yoga, choreographed dance and improvisation. I'm currently involved in writing a feature film that is collecting international funding.
I'm fluent in four languages as Swedish, Turkish, English and Dutch and conversant in German. I can adopt a wide range of different accents and quickly learn languages.
CONTACT
You must be a member to inquire about this page using private messaging system unless the owner of this page has publicly provided sufficient linking information. Your IP address will be logged and shown for security purpose.
Brooklyn
New York
United States
Los Angeles
California
United States
Audition tips for beginner actors
When you're starting your acting career, you will have to get to a lot of auditions in order to get the part. Acting profession is full with stressful auditions, rejections, and hard projects. The path to becoming a big name is the acting industry is very difficult and performing well on you…
4 Tips to Picking the Best Film School for You
Everyone knows there are dozens of film schools all around the country, and then hundreds of other colleges that might teach some courses that are helpful to a filmmaker. Gaining the most experience possible in a highly creative environment is important to help ensure the success of any film…